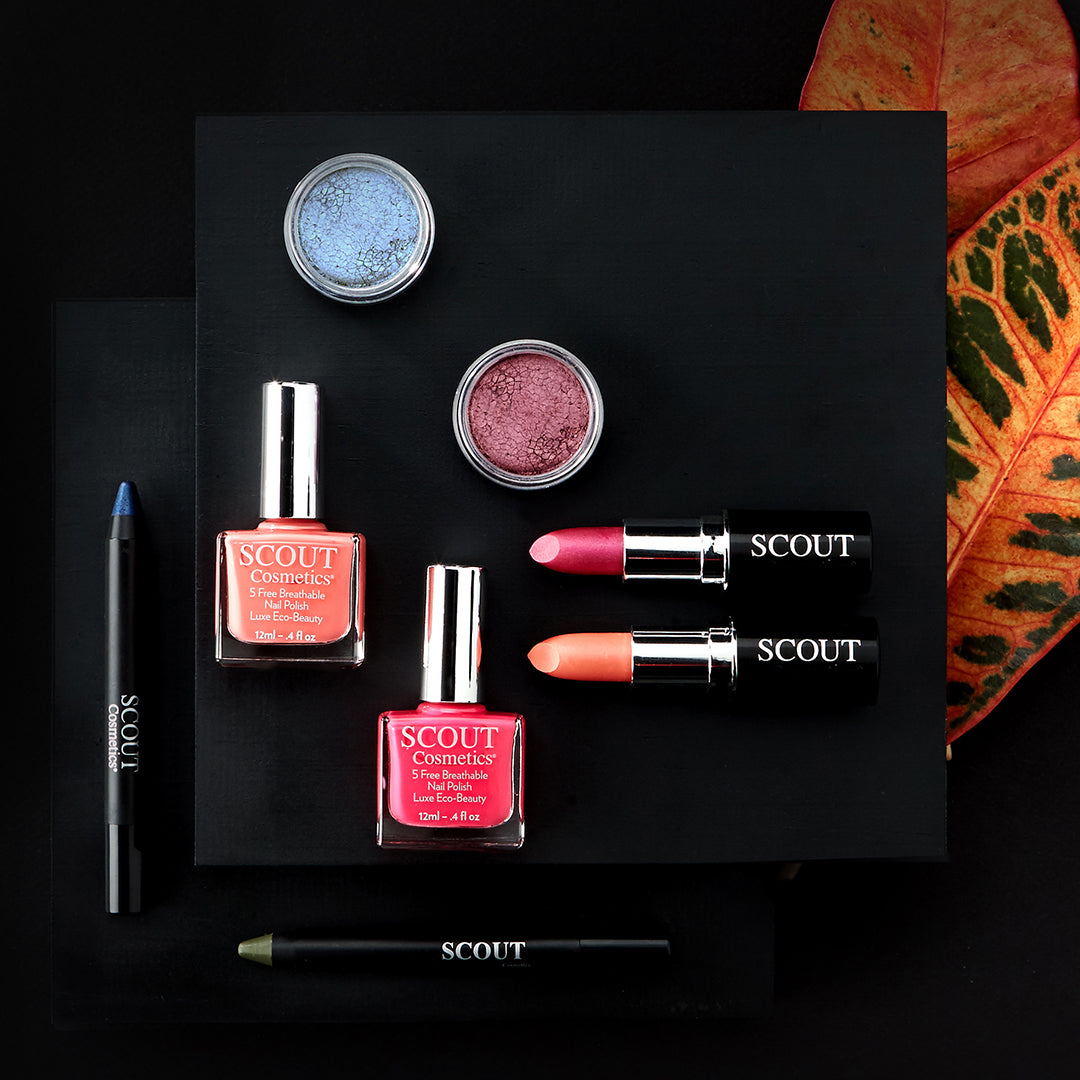 COSMOS Organic Certification for Cosmetics: What Does It Mean?
In developing the SCOUT Organic Active Beauty range of natural and cruelty-free products, I wanted to guarantee that every product was bursting with the purest, most ethical and highest quality ingredients. Our goal was for each product to have the highest percentage of organic ingredients as possible – and I think we did pretty well.
As we constantly strive to stay at the forefront of natural beauty, l passionately support a commitment to organic, sustainably sourced ingredients. I believe that our product range showcases the very best of organic Australian superfood ingredients, sourced right here in our own backyard.
That's why we are so proud that SCOUT is one of the first Australian natural beauty brands to earn both ACO and COSMOS Organic certifications, with our entire skincare range compliant under the new COSMOS certification.
COSMOS Certification Requirements
ACO certifies organic cosmetics under the Australian National Standard, National Organic Program (USDA), and COSMOS standards. The standards are recognised as some of the most stringent organic standards for cosmetics on an international scale.
COSMOS was founded in 2010 as a collaboration between five European organic certification bodies and is now the international standard for organic and natural cosmetics. The certification is global and requires products to be free from genetically modified or irradiated ingredients, nanoparticles, and animal testing. Product packaging must also meet strict sustainability requirements.
Importance of the Certification
With numerous unregulated claims within the beauty industry surrounding natural, organic, or certified organic products, it has never been more confusing to purchase truly organic skincare.

That's why our certifications are extremely important, as we can proudly give customers the confidence that our products have been thoroughly assessed and meet every requirement of the standard for quality, origin, and ethical practice.
Our promise of integrity showcases our transparency and accountability throughout the production cycle of our products so that you can be sure what you are applying to your skin is free from potentially harmful ingredients.
To keep up to date on how SCOUT is leading the way for organic beauty, make sure you are following us on Instagram.