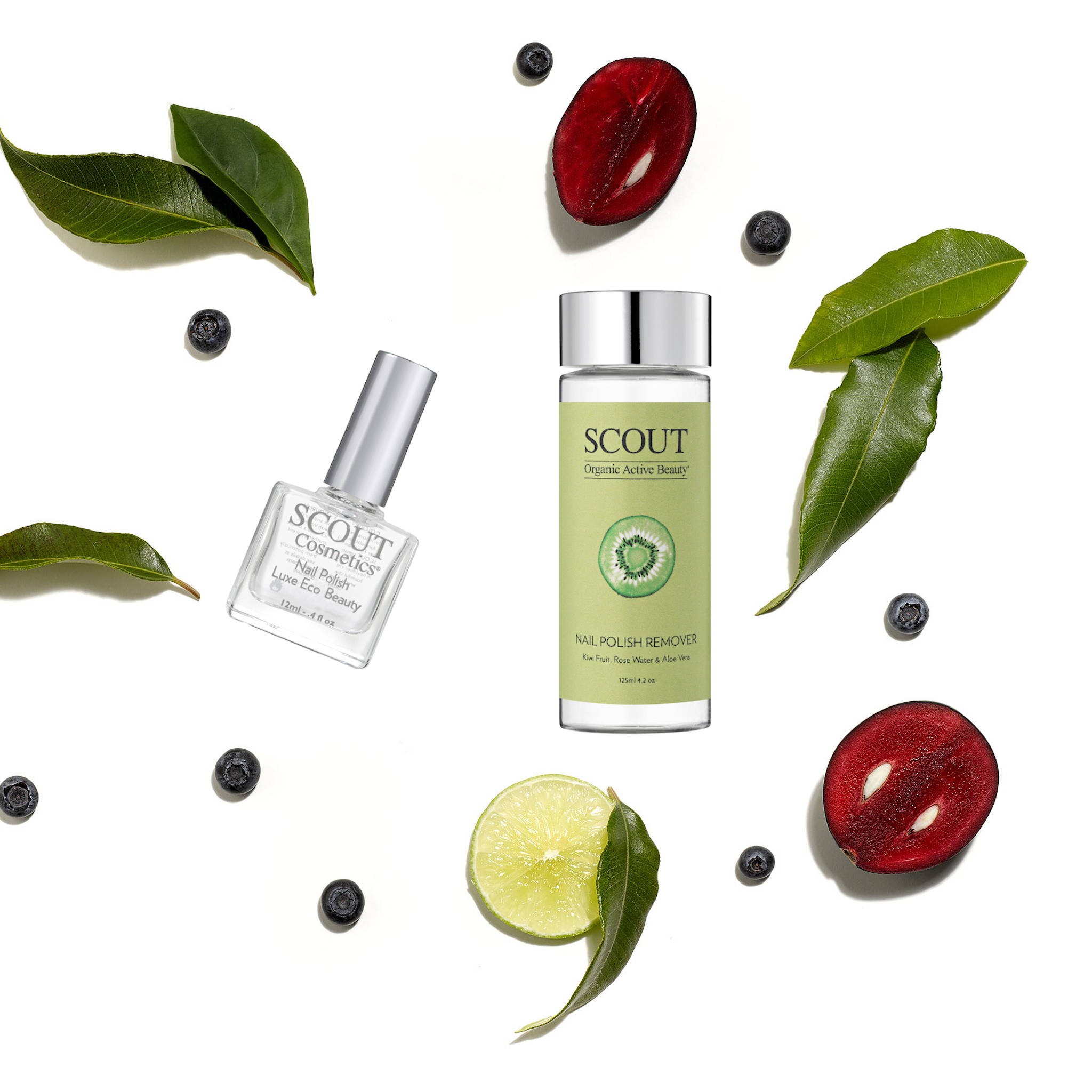 Transform Your Nails into a Canvas of Beauty & Strength
Say hello to a summer of vibrant colors and goodbye to chipping and brittleness.
Are your nails weak or breaking easily? Have acrylics or gels left them damaged? Tired of nail polish that chips too soon?
Boost your nail health while wearing coloured nail polish.
Enriched with organic superfood ingredients, this non-toxic nail polish helps improve nail health while providing salon-perfect shine & long-lasting wear.
Choose a healthier nail polish without compromise. Our nail polish delivers both beauty & safety.



Shop Bundles & Save
Limited time offer! Get a FREE strengthening nail polish remover with a nail polish kit. Use code FREEREMOVER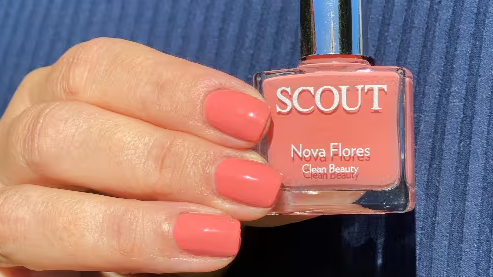 "Scout you have nailed it! An organic polish safe & kind to our nails whilst providing a salon quality long lasting gel finish. 10/10" - Deb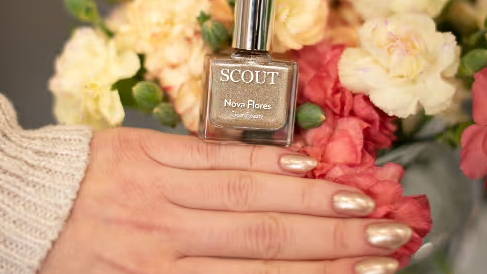 "Applied smoothly, lasts 2 - 3 weeks without chipping even when I garden, clean horse yards etc. Very happy with product" - Anne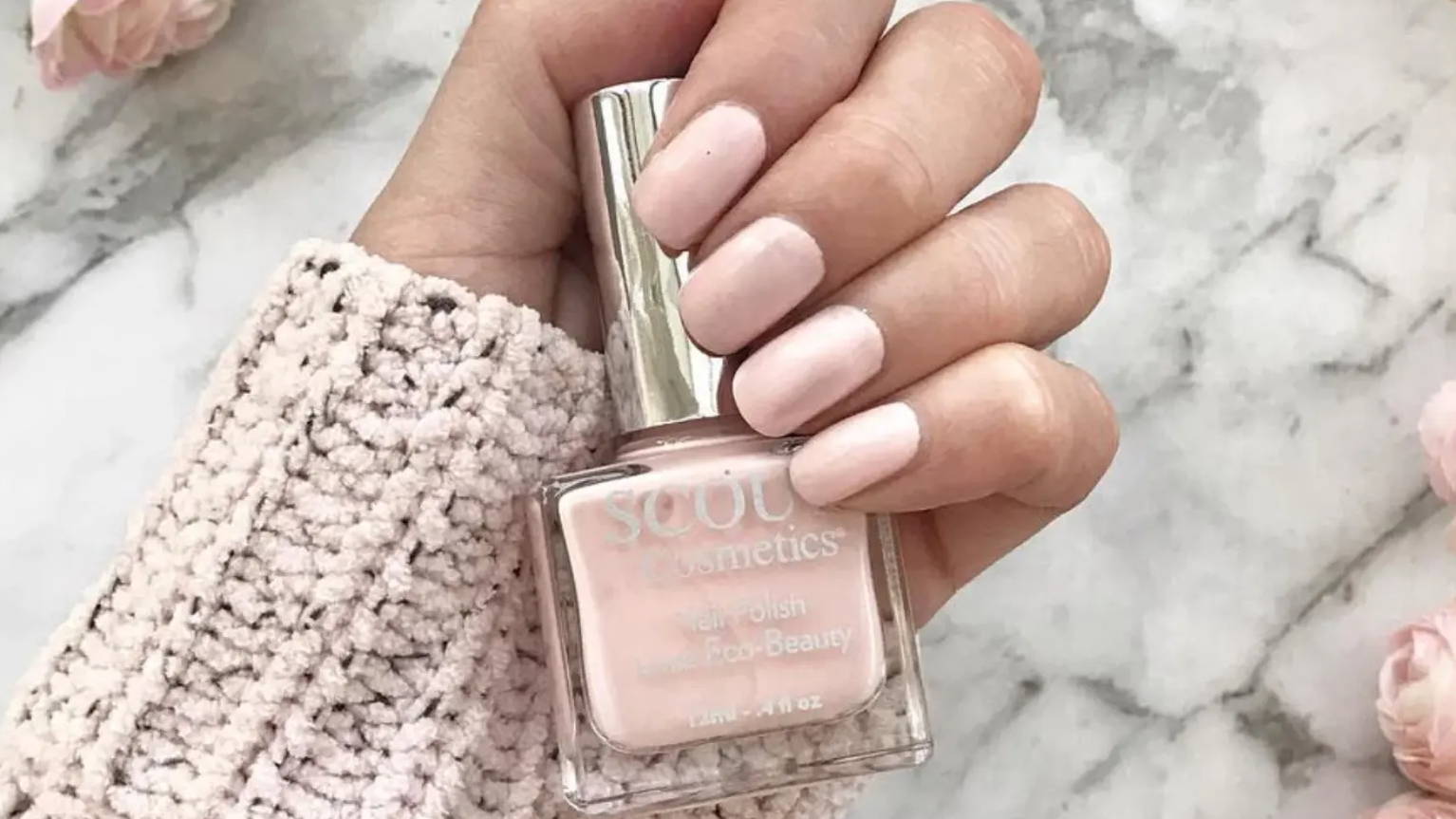 "The first time I tried Scout nail polish I loved it, it just stays on, doesn't peel or chip off, and I have already had it on for days and days, love it," - Mary
Never worry about your nails chipping,
breaking, or splitting again.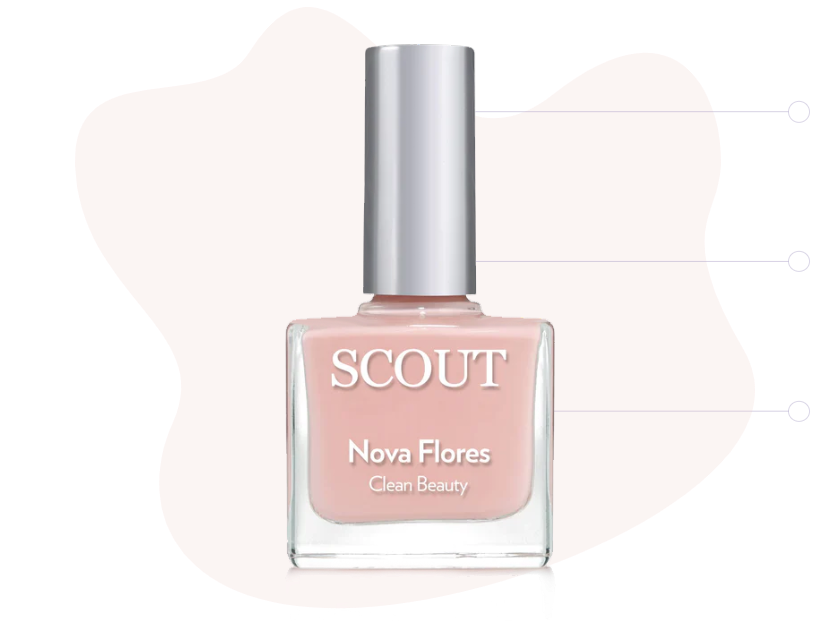 Nourishes, hydrates & revitalises
Superfood ingredients like broccoli & celery seed extracts repair damage, stimulate growth & assist in moisturising the nails.
Protects from chips & scratches

Bamboo Isoflavones deliver boost resiliency against breaking & splitting.

Provides a long-lasting smooth nail finish

82% plant-based formula is easy to apply & delivers salon-perfect shine.

Kind to your skin & to the environment
Our formulas are meticulously researched and inspired by Australian nature, enriched with the purest and highest quality local ingredients.
Our formulas deliver on their promise without the use of harmful, toxic & animal-derived ingredients such as parabens, sulphates, artificial fragrances, heavy metals & others.
Kind to your skin and kind to the environment, we are proud to be Australian Certified Organic (ACO), COSMOS Organic, vegan and 100% cruelty-free.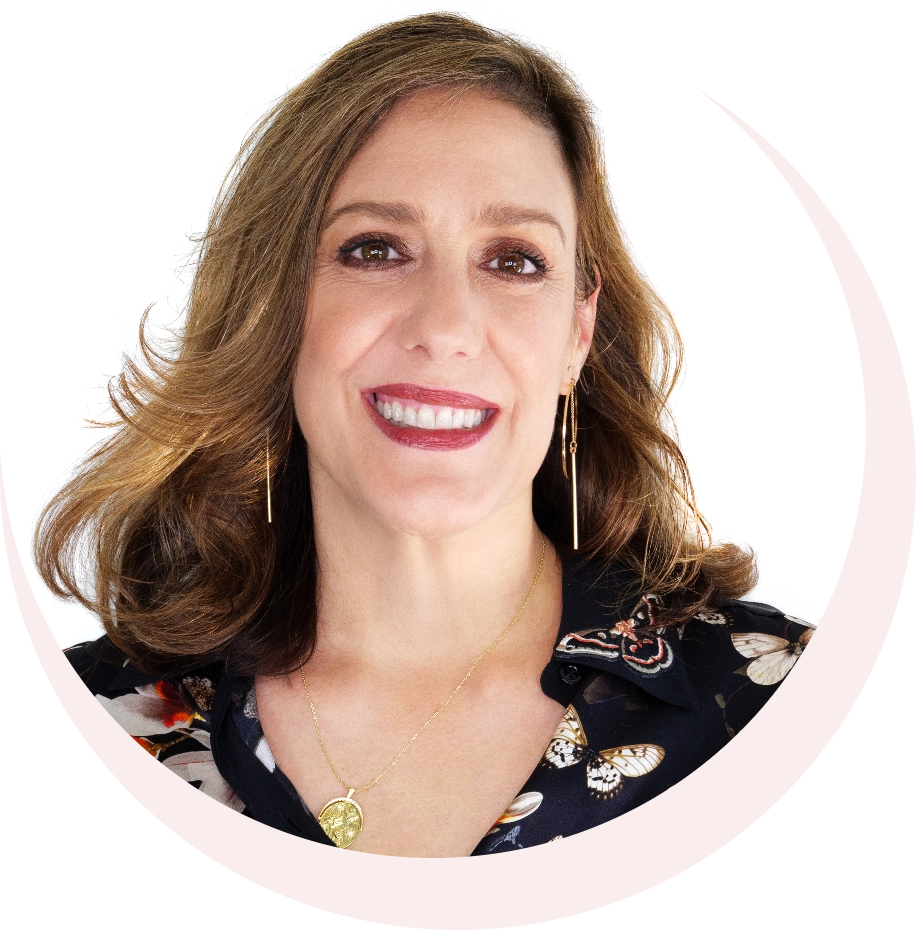 For years, Sylvie Hutchings, Creative Director and Founder of SCOUT sought out cosmetics labelled as natural and free from toxic chemicals yet effective. Unfortunately, she found that only very few products available held up to these claims.
This struggle was the key to igniting Sylvie's passion for the birth of SCOUT. The brand and this nail polish are a manifestation of Sylvie's love of natural products, expertise in natural therapies, passion for colour, and fashionable trends.
The SCOUT nail polish goes well beyond beauty and nail care. It empowers you to feel special, prioritise your health and feel at peace, knowing that you can wear it with a clear conscience.